Our size charts and measuring tips will help you order the correct size. If you don't have a measuring tape available, no problem. Simply use a ribbon or piece of string and line it up against a ruler.
Chest: Measure around the fullest part of the chest while wearing your normal undergarments.
Waist: Measure your waist at the smallest part.
Hips: Measure below your waistline at the fullest part.
Inseam: Measure from inside of the leg to the ankle.
Neck: Place the measuring tape around the neck at the height where the collar would normally rest - just below your Adam's apple. Do not crane your neck out or squeeze your chin down. The tape should be resting lightly on the skin, not squeezing it.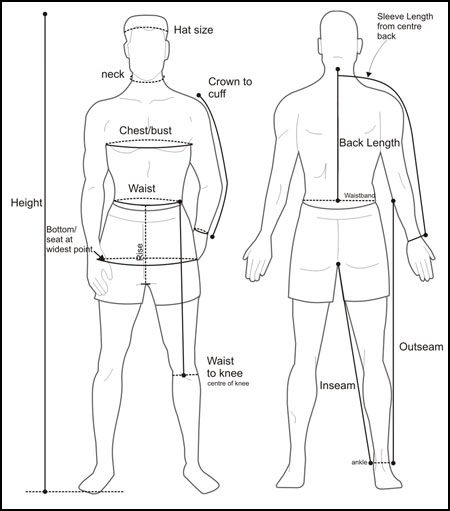 If you're still unsure what size to go with, reach out to our wonderful Customer Service Team via sending email to service@exbaler.com. We're here 24/7 to deliver world-class customer service! Give us a live chat with us today.